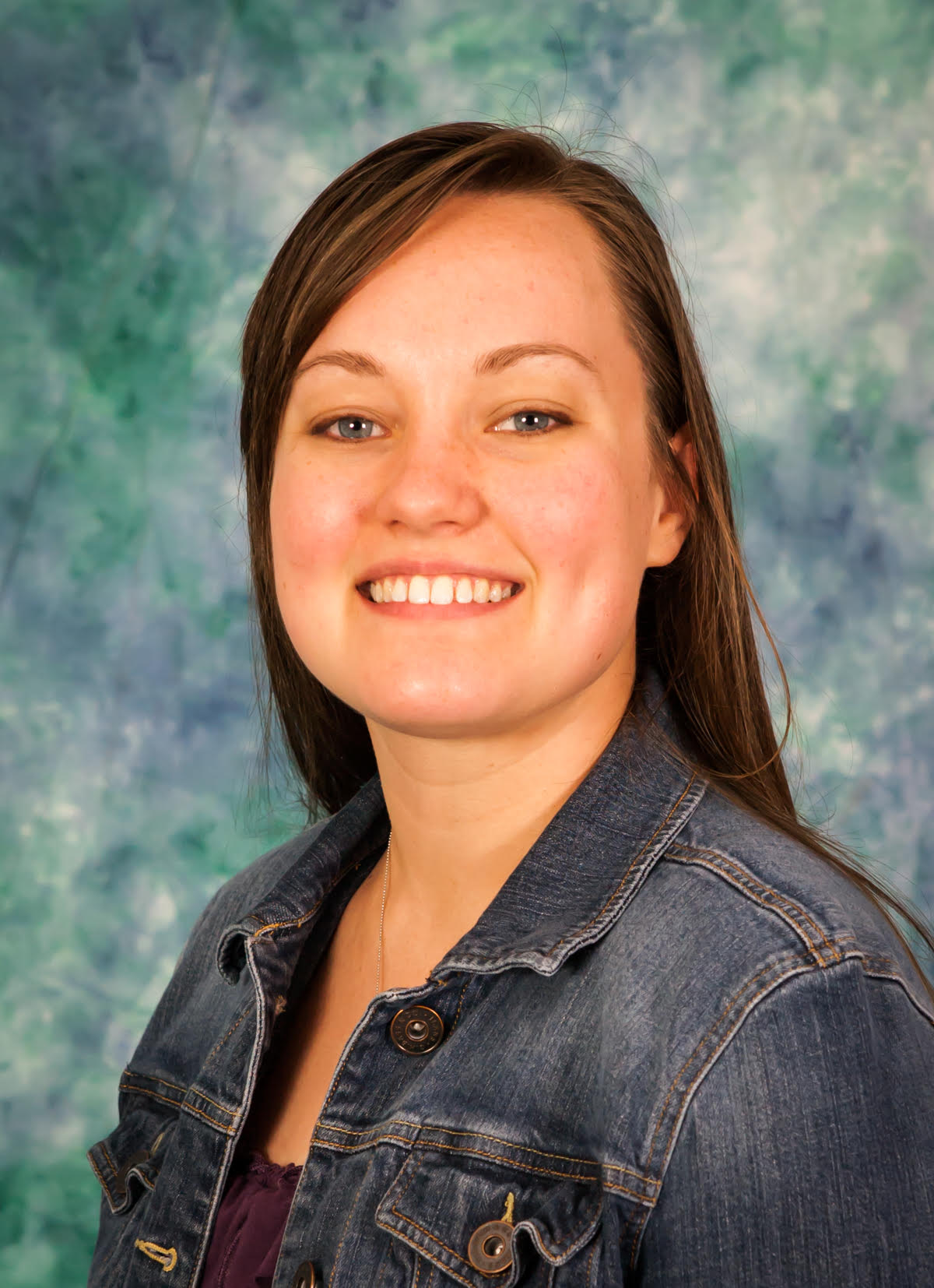 lindsay@thegrovetoday.org
How did you meet your spouse?
I met Matt through a mutual friend at Appalachian State University during freshman year. I remember thinking…"This guy is different! Who is he?" I had never met anyone like him. After we got to know each other, he asked me out and I said no (even though I really liked him!) I told him that I wasn't ready to date because I wanted to spend time in college figuring out my future. He continued to ask me out for a whole month before I finally said yes and now we're married with our second child on the way!
What is your greatest joy in ministry?
I love meeting and helping people, especially with the benevolence fund - each person has such a unique and special story that God has given them. I also enjoy supporting our pastors so they are able to serve others. I love sharing the LOVE and FUN and FREEDOM of Jesus!
What do you enjoy doing in your free time?
I love to cook and try new recipes, read, sing, play piano, and spend lots of time with my family. I also like trying different crafts (knitting, painting, refinishing furniture) but I haven't found anything that I'm good at yet!
If you could invite anyone in history to your birthday party, who would you gather to celebrate?
Laura Ingalls Wilder – I loved reading her books when I was a kid!
What is your life verse?
Hebrews 12:1-2 "Therefore, since we are surrounded by such a great cloud of witnesses, let us throw off everything that hinders and the sin that so easily entangles. And let us run with perseverance the race marked out for us, fixing our eyes on Jesus, the pioneer and perfecter of faith."
What is your favorite book or passage in the Bible?
Proverbs
What music do you like to listen to?
Christian contemporary and worship, bluegrass, 90s pop music
If you could visit any country and share the gospel, where would you go?
China!